Reviews from NorthSide and Omnium
Dateline: 04/10/98

Three very impressive releases are featured this week. The first two are from my new favorite band, Hedningarna. Hedningarna has been mentioned several time before in this space, when I have talked about the label NorthSide, a small label in Minneapolis specializing in Scandinavian music. From Sweden, the albums Trä and Kaksi! have recently been released in the United States for the first time.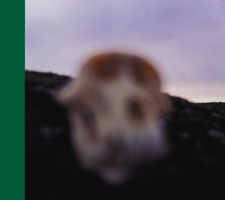 Kaksi! means "two" in Finnish, which is a very appropriate title since this album features two female Finnish vocalists in addition to the core trio of three Swedish men. This was also their second album in their native Scandinavia, and fuses their two cultures, languages, and styles of modern rock and traditional folk. With one bonus track not available on the original album, this is an excellent introduction for the uninitiated.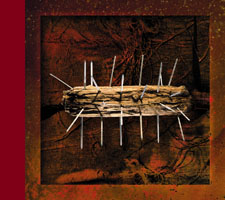 Trä also features three Swedish men and two Finnish women, and was the album responsible for catapulting the band to superstar status in Scandinavian roots music. Also with an excellent cross-section of their styles and sound, many of the haunting vocals and instrumentations are reminiscent almost of divine-sounding chant. Indeed, I am finding that listening to Hedningarna is almost like a religious experience! Even language does not get in the way of enjoying this music. Thanks to the good people over at the band's unofficial Web page, there are English translations alongside the Swedish and Finnish lyrics.


My final selection for this week comes from the Minneapolis-based band Boiled in Lead. Alloy is a collection of the band's best work culled from their five previous releases on the Omnium label. The songs span fifteen years and several lineup changes, but remains constant in their lyrical and musical complexity. The band blends folk, rock, punk, and international influences to many of the songs, garnering them the identification of "punk-folk" -- a truly unique combination of musical styles. On Alloy, there are several live selections, previously-unreleased demos, and alternate mixes, just to add something special for the "Leadhead" who has it all, while being an excellent introduction for the new listener (such as myself). My only real criticism is that there is not enough information on the band in the accompanying CD booklet. But as we all know, a good CD booklet does not a good CD make (and remember never to judge a book by its cover:-). Are there any Hedningarna or Boiled in Lead (who also have an unofficial fanclub page) fans out there? Would you like to voice your opinions on these bands and their music? You are all invited to post your questions and comments about this, or any other feature, to my bulletin board! I look forward to hearing from you -- and see you next week.